PETITE ROYALE CHILDREN'S AUDITIONS!!
Yes!! If you are looking to take your child's salsa dancing to the next level, then Petite Royale is the team for you! This Monday 7/17, I will be holding auditions for my special youth team.  We will train not only in choreography but also, technique, rhythm, timing and styling.  The team will compete in 3-5 competitions yearly in addition to 3-4 congresses/events in spring/summer. Rehearsals will be once a week; additional rehearsals as we near competition/congress.  2 technique classes in addition to
regular rehearsal will need to be mandatory.
Auditions will be held MON. JULY 17th @ 4:00pm @ DREAM MAKERS PERFORMING ARTS STUDIO (3432 East Tremont Ave, Bronx, NY).  $5 audition fee.  Must bring in completed audition form, headshot and resume, and dressed in appropriate  dance attire. For more info, go to www.dreammakersperformingarts.com
SUMMER KIDS MAINSTREAM CLASSES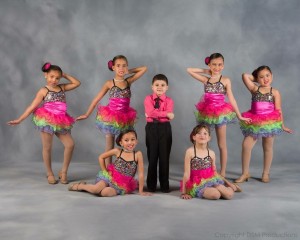 If you want to keep the kiddies busy this Summer, then dance is it!! Come join me at one of the most prestigious dance schools in the Bronx-DreamMakers Performing Arts. We are offering 2 salsa classes on Wednesdays ages 5-teen starting Aug. 16th for 3 weeks only!  Class schedule below:
Wednesdays: 
5:30-6:30 Kids 5-8
6:30-7:30 Kids 9-12